Through the good and the bad, if you smile more often, life will seem easier. 
Watch a movie that makes you giggle, smile, and cheers you up.  One that puts you in that mood where you forget about your problems and the hustle and bustle of everyday life. There seem to be no worries in the world when you have a great comedy to take you to another place. So, smile a little more and life will feel a lot better. Here's a great article giving you reasons why smiling is great for you and how smiling has been scientifically proven to make life better: 15 Health Benefits of Smiling.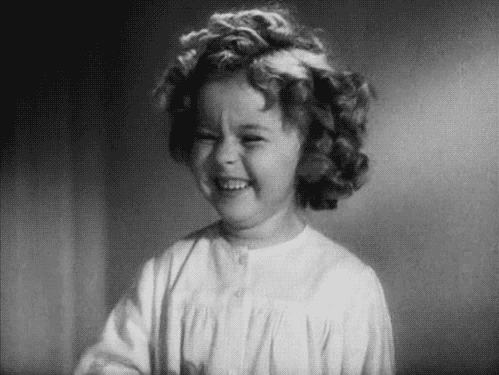 Here are some movie recommendations and funny pictures to help you laugh. Enjoy!
PABLO FRANCISCO BITS AND PIECES : LIVE FROM ORANGE COUNTY